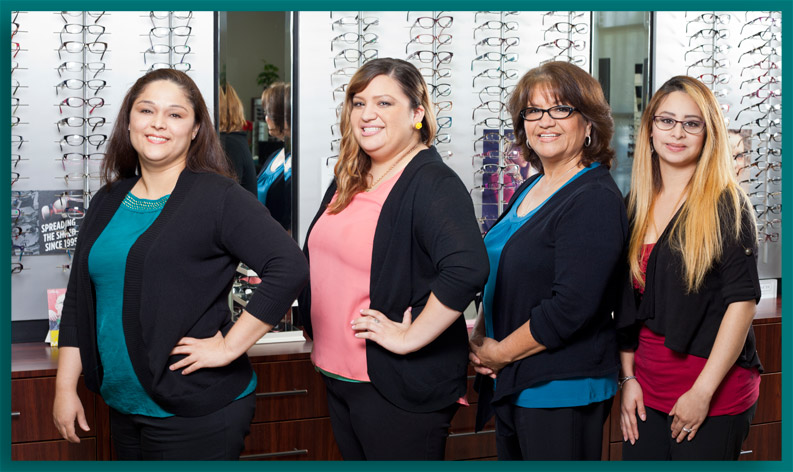 The YVC Experience
Yuma Vision Center is proud to carry an extensive collection of designer frames as well as eyewear for the price conscious consumer. Our large inventory allows us to fit the proper eyewear from Infants to Seniors.
Sun protection is very important in our region of the country. Yuma Vision Center has a large selection of Prescription as well as Non-Prescription Sunglasses.
Contact Lenses are now available for patients with complicated prescriptions. If you have ever wondered if you are a "candidate" for contact lenses, please ask our staff about the possibilities of Astigmatism, Multifocal or Gas Permeable options. We also carry several brands of Contact Lenses in stock for ease in dispensing.
Yuma Vision Center prides itself in having trained staff and we strive to provide continuing education for our Opticians, Technicians and Administration. Please contact our staff with any questions you have regarding frames, lens materials, special eye testing or insurance coverage.
While we strive to grow Yuma Vision Center, we never want to lose our ability to focus on providing personalized care and service for each of our patients. We look forward to providing every patient with all the options that best meet their visual needs.
Please come in and visit us today; request an appointment online or call our office at (928) 782-7557 so we can help you achieve your best vision possible.
Our Contact Manufacturers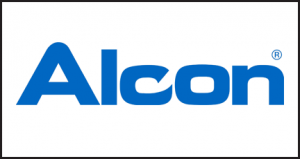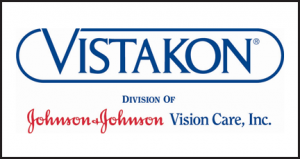 Lenses We Carry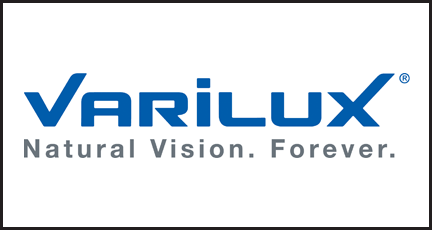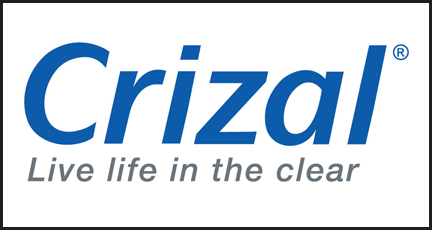 Some lens products purchased may have additional warranties. Call office for more details.
Some of the brands we carry:
Adidas
Airlock
Cinzia
db4k
Elasta
Guess
Lacoste
Modern
Sean John
Polo Ralph Lauren
Bebe
Coach
Diane Von Farstenberg
Fendi
Harley Davidson
Liberty Sports
Modz
Prada
Seiko
BMEC
Cote D'azur
Disney
Flexon
Jonathan Cate
Maui Jim
Monalisa
Silhouette
Ray Ban
Emporio- Armani
Calvin Klein
D&G
DKNY
Genevieve
Juicy Couture
Michael Kors
Nike
Saks Fith Avenue
Skaga
Candies
David Benjamin
Tiffany
Ralph Lauren
Konishi
Michael Ryen
Pilgrim
Scott Harris
Swarovski